FRANCHISING OPPORTUNITIES ALL AROUND THE WORLD
Because fresh products businesses grow better we know this is only the beginning of something big.
Be part of history of pizza by starting your application today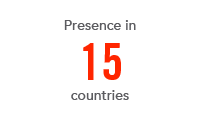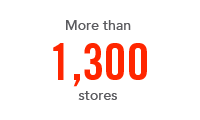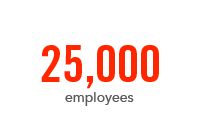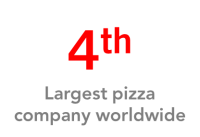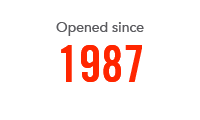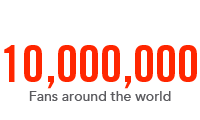 REASONS FOR SUCCESS
Telepizza operates 1,300 stores around the world. Approximately 40% of our system are owned by our franchisee business partners. We support every franchisee with our know-how, team and resources because our partner's success is our success.
BRAND STRENGHT
Because a brand it's not only a logo, our marketing team together with our global partners invests and works to turns innovative and creative ideas into winning campaigns.
OPERATIONAL EXCELLENCE
It's our mission to achieve customer satisfaction through our commitment to quality, customer experience and operational excellence.
GREAT SUPPORT AND TRAINING
A skilled and experienced team is dedicated to support our business partners to run profitable and successfully Telepizza projects.
An extensive training program gives our partners all the know-how.
The perfect
Master franchise
Experience
Proven track record running successfully business and building brands.
Passion
Experience and capacity are important but passionate people is what makes Telepizza successfull
Capacity
Capacity to develop and build Telepizza´s brand in the territory.
Resources
Sufficient capital and financial ability to develop a minimum quantity of stores.
FRANCHISE
OPPORTUNITIES
Telepizza currently has over 1,300 stores in 15 countries. Select market available opportunities to grow with us! Franchises and master franchises are two different ways to be part of Telepizza.
Franchise
Franchises allow the activity for one or several stores to be carried out in a population with Telepizza brand within markets where the company is already present.
The Master Franchise
The concession of a master franchise offers the investor the opportunity to expand the Telepizza brand exclusively in a certain country and sub-franchise individual stores in the market.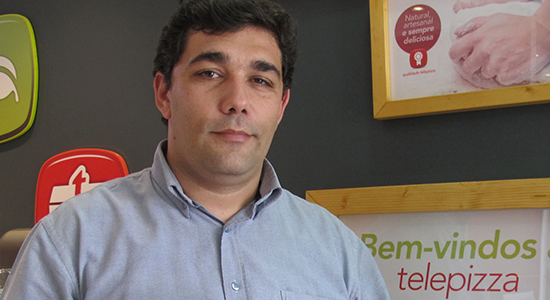 Master Franchise Angola
DAVID MIRANDA
"Telepizza has high brand recognition, is present in several countries and has more than 25 years of experience in business, which conveyed confidence and an assurance of success"