Become a Master Franchisee
Exciting franchise opportunities around the world are waiting for you. Be part of our well-recognized and beloved brand is very easy, you just need experience, capacity, resources and a lots of passion. Share our passion for our business learning by starting your application today.

How to become a Master Franchise
This is how a small pizzeria opened in Spain in 1987, become the fifth largest pizza company worldwide, with presence in 15 markets with more than 1,300 stores and 25,000 employees
Fill the questionnarie or contact us to analyze the best opportunity for you
Internally candidate pre-qualification
Conference call with the international franchisee team
Discuss and agree a business plan for a defined territory
First visit to telepizza headquarters to see the operations as well as have interviews at different management levels
Franchise plan board approval / financial review
Sign memorandum of understanding and master franchise agreement
Start the development plan
Pre-opening training programs
Grand opening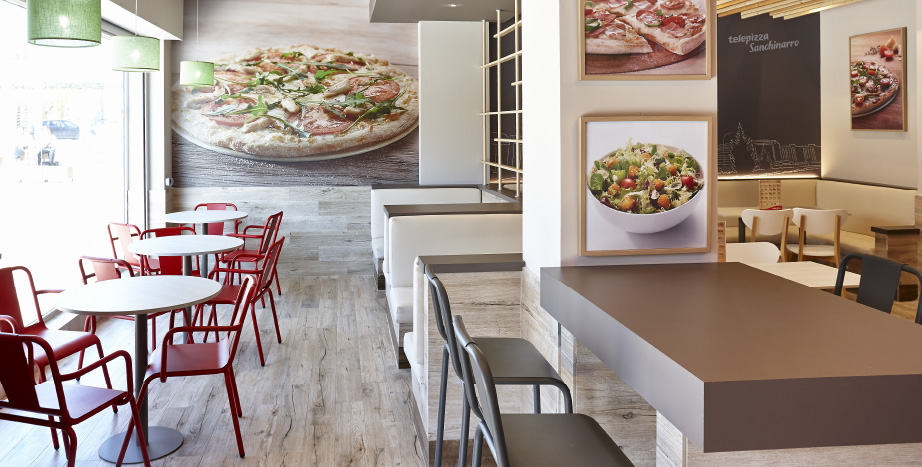 Experience
Experience in multi-unit QSR / casual restaurants, retail and/or food sector.
Long strategic vision to develop global reputation brands.
High knowledge of the local market (from customers to locations and operations).
Real state negotiating capacity.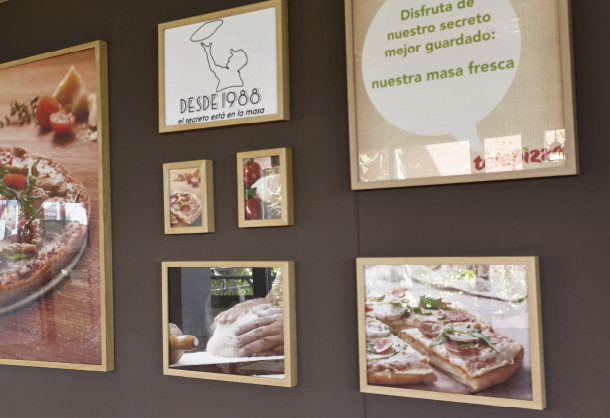 Resources
Sufficient capital and financial ability to develop a minimum quantity of restaurants defined in the agreed Opening Plan for a defined period of time.
Minimum financial requirements
Net Worth – €1.5M and Liquid Assets €500k.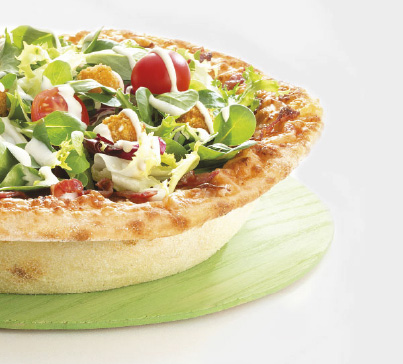 Capacity
Capacity to develop and build brand in those territories, with an organizational structure to own, operate and support a network of multiple restaurants across major cities in a large territory or country. Systems-oriented, understanding and value a franchise system.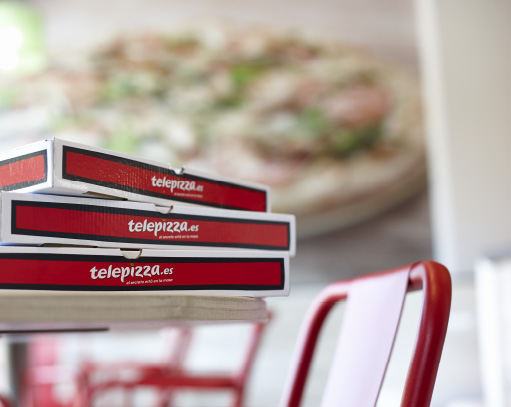 Passion
Passion for business to continue our success pizza story all around the world.
Socially conscious, passionate about operating an ethical and responsible business.
Passion for technology, quality and service excellence.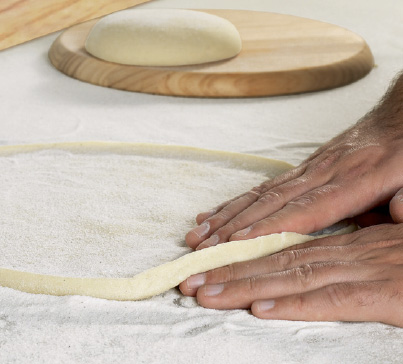 A Proven business solution
A dedicated store territory to implement a proven business solution with a success track record developing the business across different countries and cultures.
25 Years Know How
All the know-how acquired during the last 25 years as well as tools to be successful in every area: marketing, operations, industrial, purchasing, innovation and technology.
Integrated system
Purchasing power conditions and synergies taking benefit from belonging an integrated company as Telepizza.
Long term support
Master franchise operations and marketing teams to help and support with ongoing operations to achieve operational excellence, provide innovative marketing campaigns improving efficiencies by adopting best practices in the country.
Extensive training
Continue and extensive training program covering every aspect to operate successfully a Telepizza system.
Stores Design
Support through all stage of the store building process: location, layout, image design and materials.
Profitability
With an integrated model, from the production to the consumer, we assure quality standards and higher profitability for your business.
We own our own factories in each region where we establish strategic agreements with key suppliers; thus, our partners can benefit from Telepizza's Group Purchasing Conditions and economies of scale, maximizing the profitability of the business.

What are the minimum financial requirements to qualify as a franchisee?
The minimum financial requirements will be determined depends on the territory and development plan. Fees and investments are based on many factors such as existing brand presence in the market. For multi-unit development agreements for a specific country or territory we require a substantial net worth and cash availability position for covering Fees and stores development.
How long is the entire process of becoming a master franchisee?
The process to be a business partner includes Candidate internally pre-qualification after send us the questionnaire, conference call with the international team, Due Diligence if necessary, Business Plan Review and Approval and contract signing. That process can takes approximately 30 to 60 days.
How Telepizza support the master franchise?
Because your success is our success, a skilled and experienced team is dedicated to support our business partners to run profitable and successfully Telepizza projects, at all levels of the operation: Technology, Operations, Marketing, Human Resources, Real State, Store design, Sub franchising, Legal and Communication/ PR.
Do I need previous experience in QSR?
It is preferable an experience in multi-unit QSR / casual restaurants, retail and/or food sector with long strategic vision to develop global reputation brands with high knowledge of the local market (from customers to locations and operations) with Real State negotiating capacity. If you have another valuable experience let's talk about it.